Music was played back on the JCV1640BT Jensen Heavy Duty Radio. This radio has a USB drive on the face and makes it easy to play back our MP3 reordered files. Speakers were hooked to the radio and the mike was placed 8 feet away from the speakers.

2 separate recordings were made. The first at a flat level and the second at level 3 on the bass and treble on the radio. We are doing this because most speakers show failure in its ability to reproduce BASS tones. Smaller speakers are not as good reproducing the bass tones..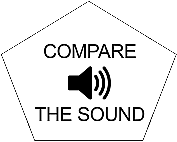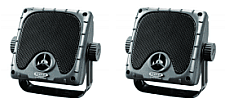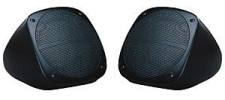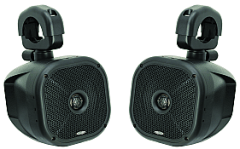 A FIFINE studio mike, (K056/058) was used to record the speakers as they were played.



INSTRUCTIONS
Select between each speaker the two different recordings for each. Switch between different sets of speakers to decide which sound best to you.

(Your sound quality is controlled by adjusting the radios' bass and treble. Distortion level occurs early as bass level is increased).