The best surface mount speakers we sell. Manufactured by one of our product suppliers REI. These are very good quality and sound better than our similar products JXHD35. 4in speakers in a weatherproof black housing. Wire is attached. Brackets are adjustable and are made of metal.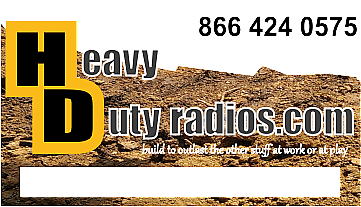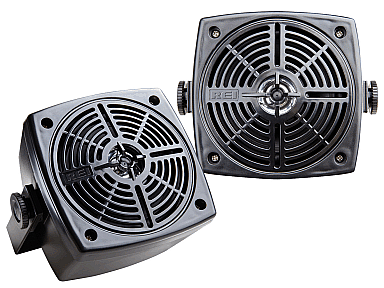 • 5″W x 4″H x 3.5″D (excluding mount bracket)
• Polypropylene/mylar weatherproof speaker
• UV protected plastic enclosure
• 30 Watts max power
• 4 OHMS Impedance
• 4in 2-way coaxial speakers
• Max power handling 120 watts
• Cone material Injected Polypropylene
• Tweeter 1"
• Speakers can be mounted flush
230073 $82.95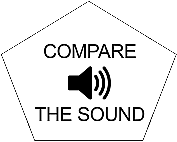 Well made product that sounds great!
The best surface mount speaker we sell